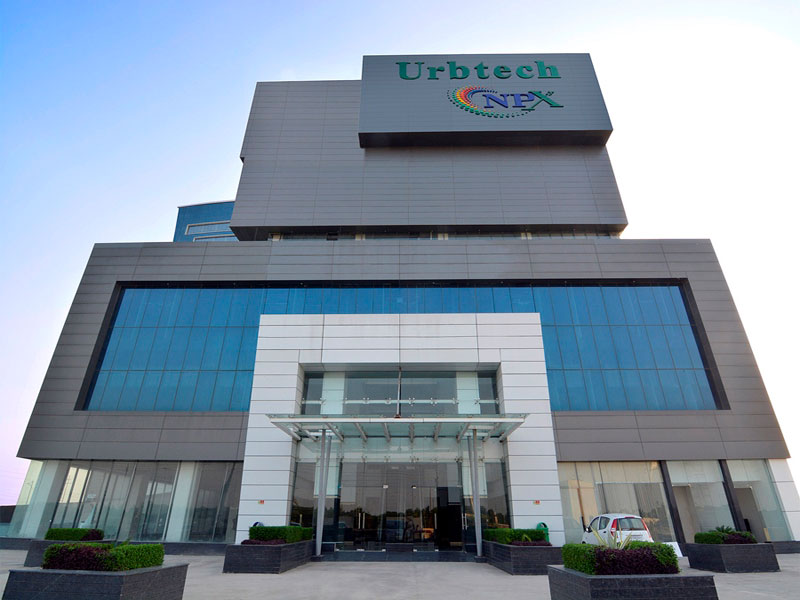 Infrastructure
To ensure self-dependency of people for electric power and providing cheap and best solar solutions through continuous research and development in the field.

From the analysis of existing production facilities, conception of the production process and the development of new and custom-tailored solutions, to the provision of ready-to-roll turnkey solutions, we guarantee the highest quality from the first minute on. You can put your trust in the objectivity of a brand-independent enterprise that naturally provides certified system quality in line with

ISO 9001:2008 standards.
We have the capabilities and resources to assume all roles required to culminate any project into a success.


The company aims to provide a gateway to foreign manufacturers for various technology products as a trade partner for Indian Market. Our mission is to create and maintain a sustained competitive advantage in product marketing, after-sales-service and introducing new technologies in order to meet customer's needs as a complete Solution provider.

The company has the facility to manufacture solar panels, solar inverters and other solar products.

We also have a full-fledged testing and research lab so as to provide best solutions to the customers. We have developed a solar room at our head office in Greater Noida to make people believe about the benefits of the solar energy.